Concrete Polishing - The Best Green Flooring Alternative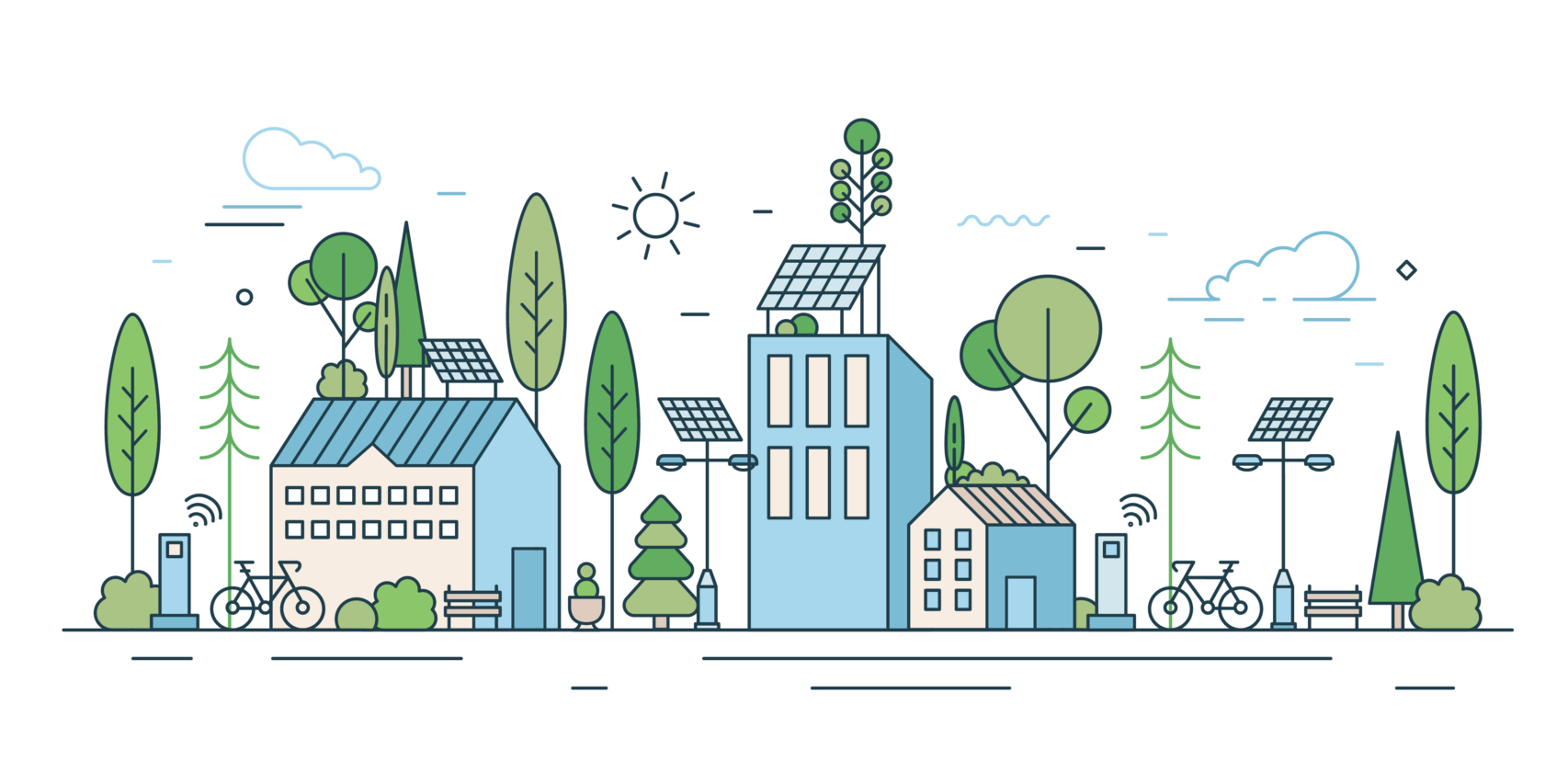 At Reliance Concrete Polishing we're working to make sure architects, building owners, developers and homeowners know just how environmentally friendly and sustainable a polished concrete floor is. 
Did you know that concrete is the second-most-used substance in the world and is the most widely used building material! So it's pretty likely you'll walk across a concrete floor at some point today. The big question - did you suspect that gorgeous floor is polished concrete? 
The push for "greener" spaces has led to greater awareness of flooring options. Common floor coverings; carpet, vinyl tile, epoxy and laminate release caustic chemicals, require chemical based products to keep clean and often need frequent replacement. But, the biggest concern we have is…
Every flooring type
 Except Polished Concrete, 
winds up in a landfill or incinerator somewhere!
When you choose to have your office, retail, industrial, commercial, educational, or home space renovated, make sure you choose to polish your concrete floor and here's why:
Polished concrete floors have long been a green alternative and are LEED certified

Concrete is made primarily out of natural raw materials

Concrete can also be made with byproducts such as crushed glass, recycled plastic and other forms of waste

A polished concrete floor never needs replacing but is entirely recyclable

There are little to no chemical emissions with a polished concrete floor

A polished concrete floor is easily maintained with eco-friendly cleaners, warm water and an auto scrubber or "Swiffer"mop

A polished concrete floor is highly reflective reducing lighting costs

And if you need a couple more reasons:

A polished concrete floor is

hypoallergenic meaning allergens, dust mites, mold, mildew or bacteria won't grow

Polished concrete is long-lasting, incredibly tough and difficult to damage, chip or scratch