Dedicated to protecting what matters most to your business. Our team uses the most advanced technology in the industry to prepare your floors faster and cleaner. Not only do we remove tile, carpet, hardwood flooring, and more, but we also take the time to remove the glue and thinset.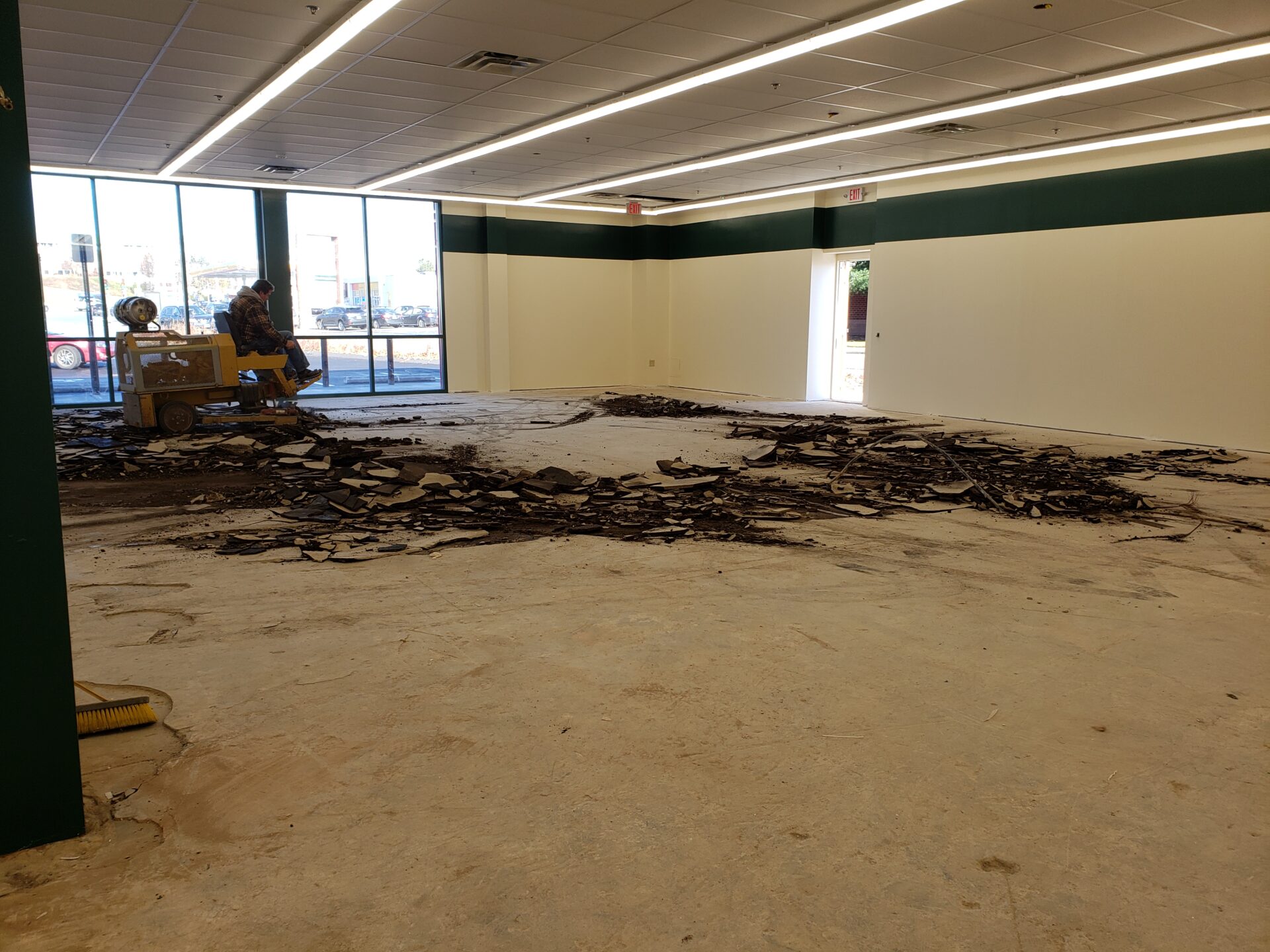 COMMERCIAL FLOOR REMOVAL
Our services can be scheduled to minimize disruptions to your business.
INDUSTRIAL FLOOR REMOVAL

Our team provides speedy service and superior quality work.
We're Here To Help You Succeed
Ready to find out more? Get started today!
We offer flooring removal service, including ceramic tile, for commercial and industrial projects. We also provide tile removal with containment for occupied spaces.
In order to get the finished surface you want, the first step is to get rid of the existing covering.
Reliance Concrete Polishing can remove unwanted floor coverings including:
Ceramic tile
Carpet
Failed epoxy coating
Multiple layers of adhesive
Mastic
Asphalt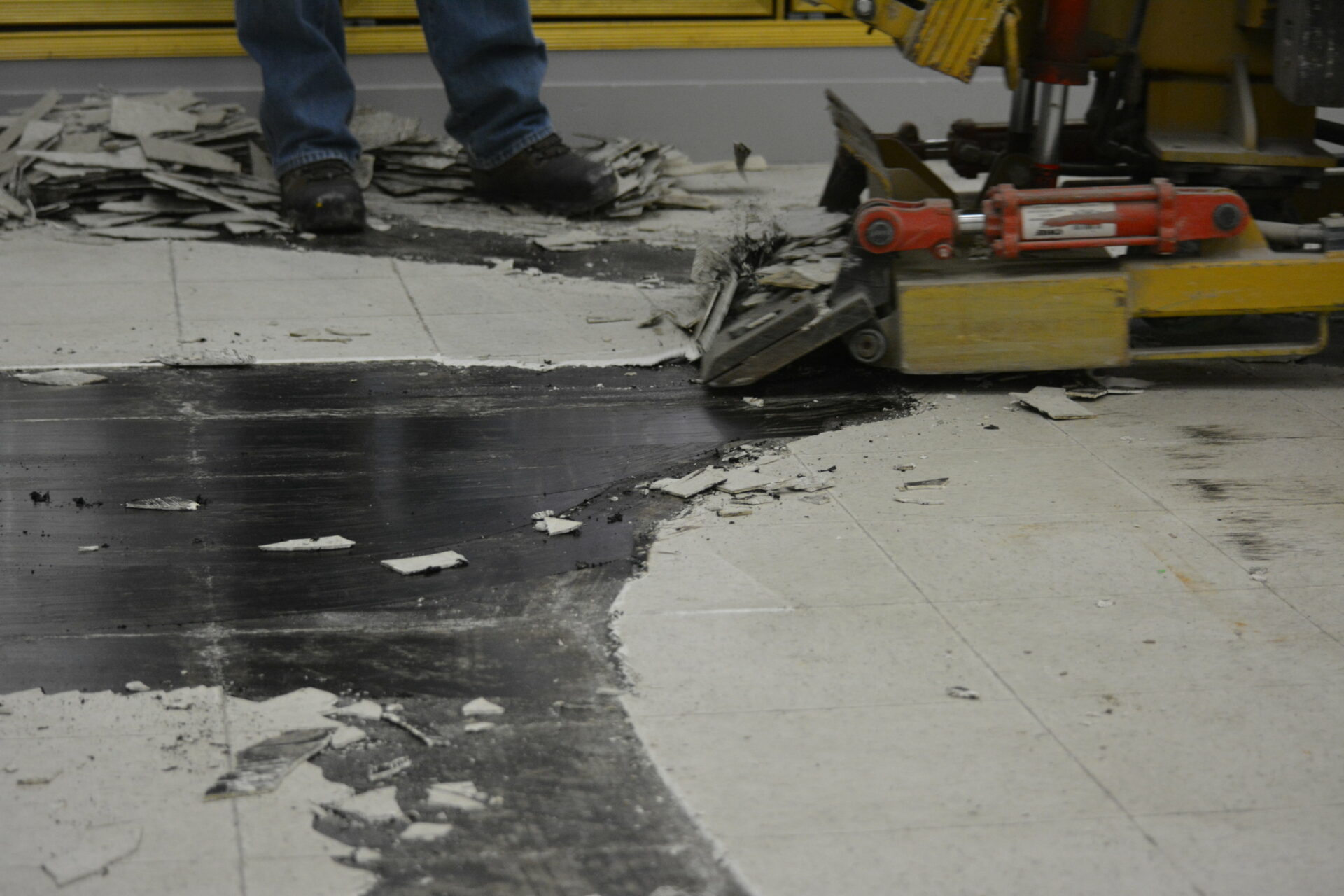 Reviews
"Brent and his team came down to Tennessee and polished a basement floor for me. It was a tough project and I was so grateful for his depth of experience and skill, given the poor conditions of the existing concrete he had to work with. Definitely recommend!!" Jeremy Snow
"Brent and his team at Reliance Concrete are fantastic…. worked with me every step of the way to get the color for my concrete floor just right... went through great lengths to make sure I was entirely satisfied... floor looks absolutely stunning" - Eric Love
"Reliance did a fantastic job polishing our concrete basement floor... very experienced, skilled, punctual, friendly, respectful and took great pride in their work… surpassed our expectations! Highly recommend!" - Ben Mayes
"Reliance did an amazing job restoring our 150-year-old concrete floors. They worked with us to create a custom design and stain that speaks to our mission…. professional, considerate, tidy, and friendly….couldn't have asked for a better team or result!" - Alicia - Ocean Alliance.