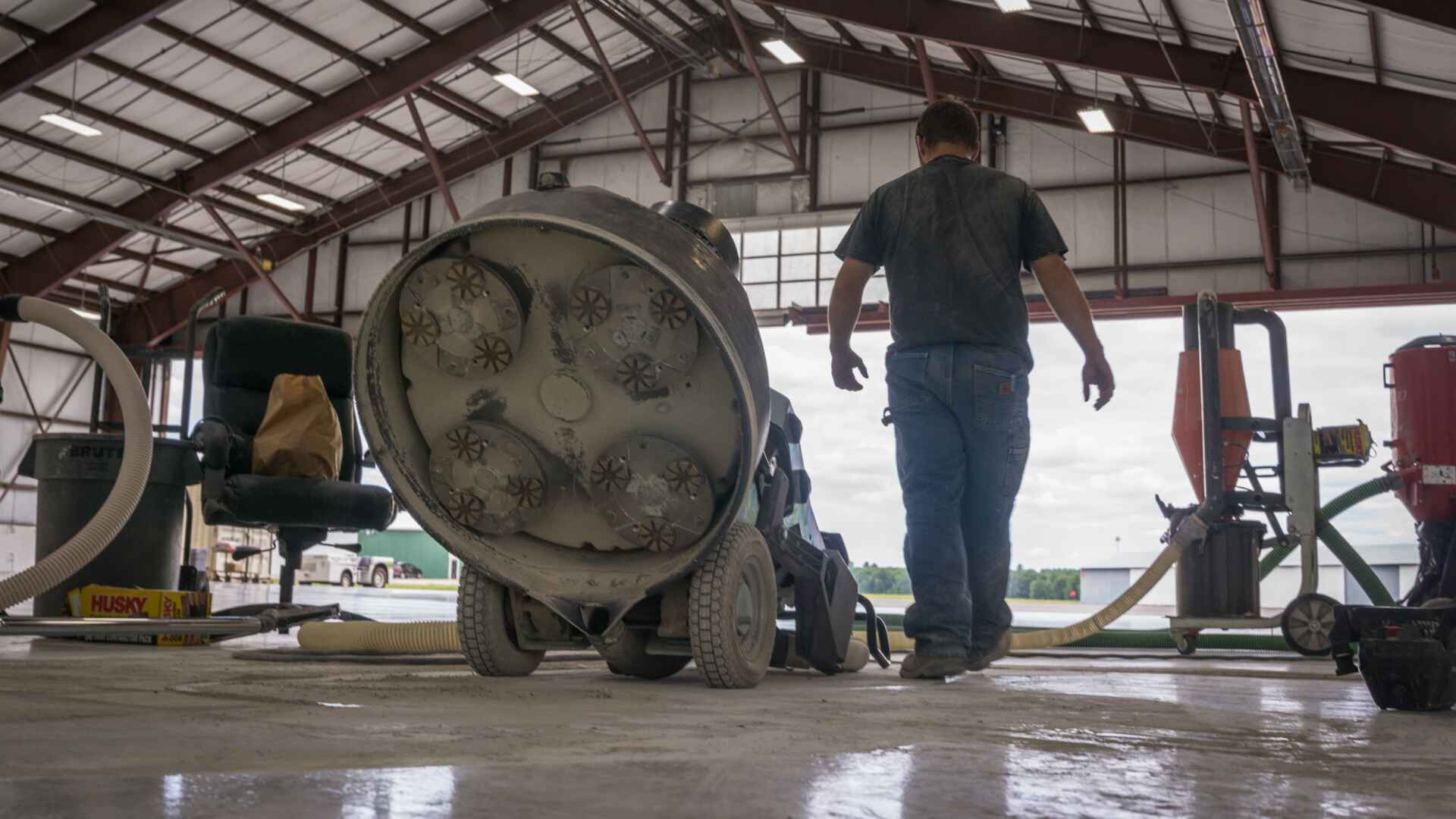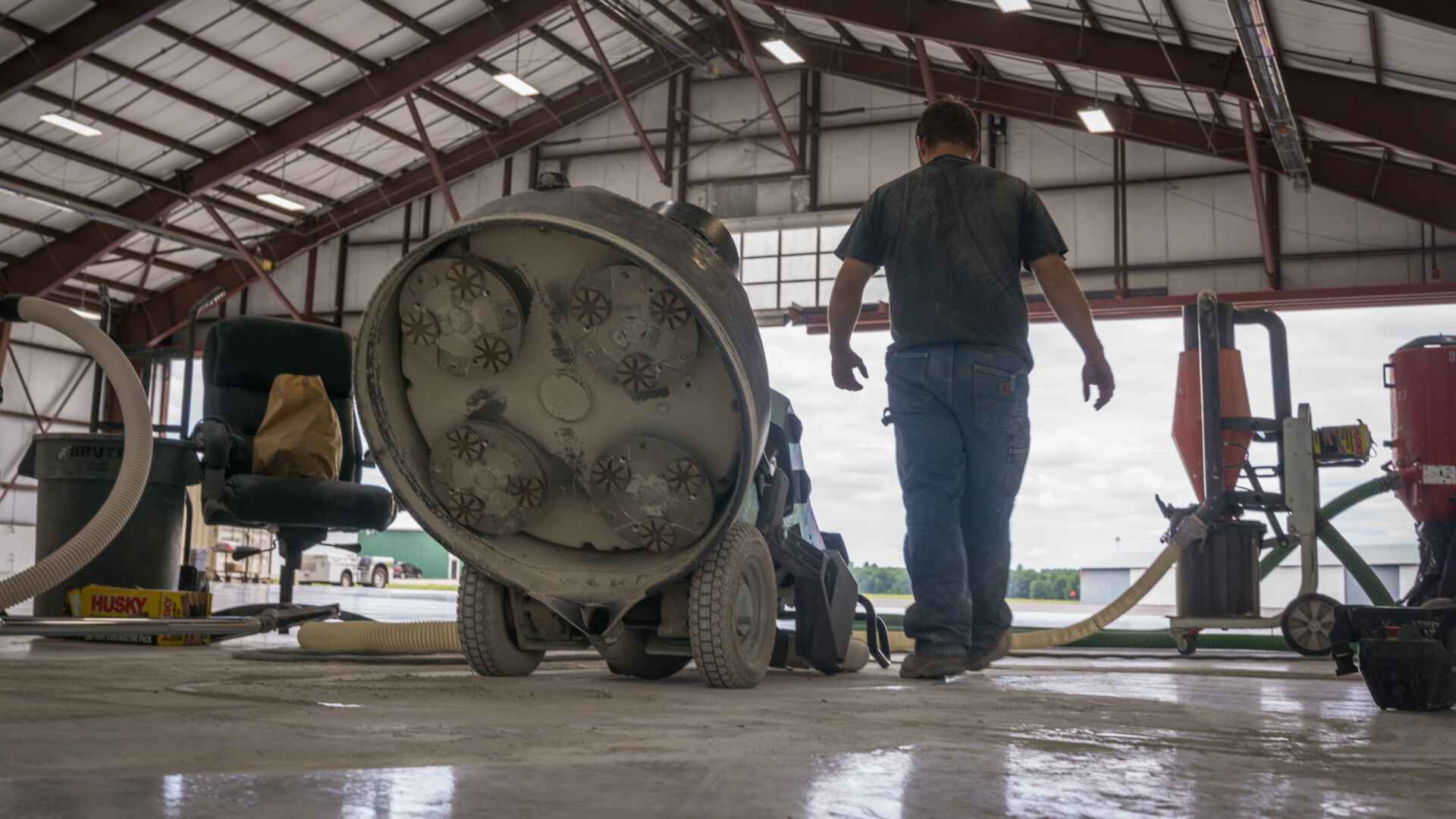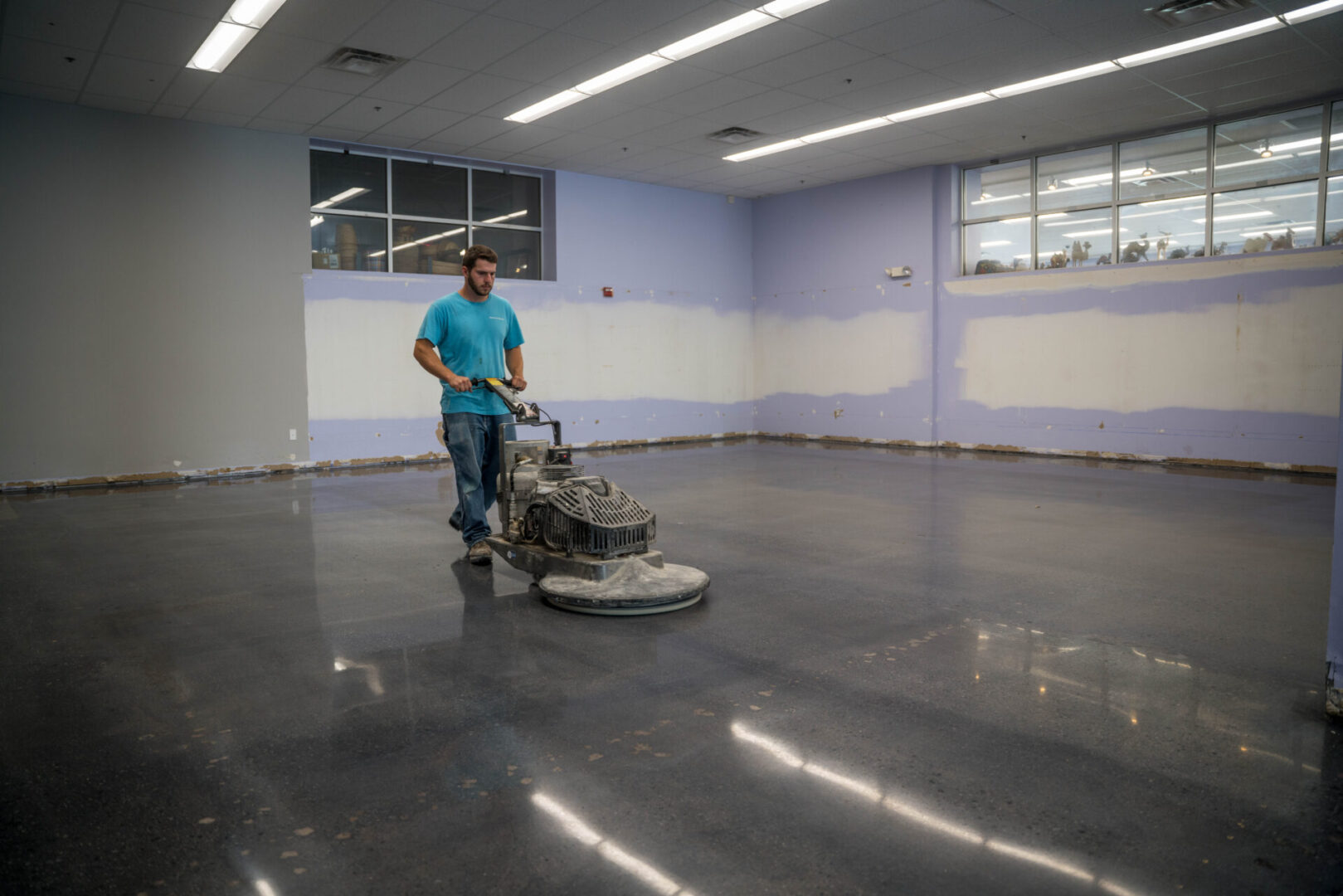 At Reliance Concrete Polishing, making your floors beautiful and durable is our specialty. We are a family-run operation started by Brent and Deb Morgan, but our capabilities enable us to handle virtually any size job; commercial, industrial and residential. Our talented staff possess the knowledge and skills to get your next concrete surface grinding, floor polishing, or flooring removal job done right and on time. We use the best equipment in the industry and are able to offer virtually chemical and dust-free services. 
Reliance Concrete Polishing has specialized equipment and the expertise to handle an array of challenges. Our fleet of electric, hydraulic, and low-emission (Tier 4) machines is designed for working with minimal disruptions to surrounding areas and includes:
Planetary grinders

Industrial, HEPA-filtered vacuums

Diamond tooling

Electric and battery-operated scrubbers

45Kw generator for self-contained power
Reliance Concrete Polishing was founded by Brent and Deb in Exeter, New Hampshire. Their more than 25 years of experience in concrete coring, drilling, and cutting allowed them to easily add concrete polishing, surface prep, and flooring removal to their business. Brent and Deb both saw the benefits of adding these services not only for the benefit of the company but also for their customers and the environment.
The construction management and technician staff of Steve, Jeannie, Scott, Michael, and Rob, are highly skilled and experienced and bring a positive attitude and uncompromising work ethic to every project. The Reliance team is a close-knit unit that genuinely cares about each and every customer as well as each other.
We take pride in and have demonstrated our commitment to superior customer service. We are sensitive to the needs of our customers on projects located in occupied spaces - like hospitals, restaurants, schools, offices, or warehouses—placing high importance on temporary protection and clean-up. Our top priorities are the safety of our employees and yours as well as the protection of your assets.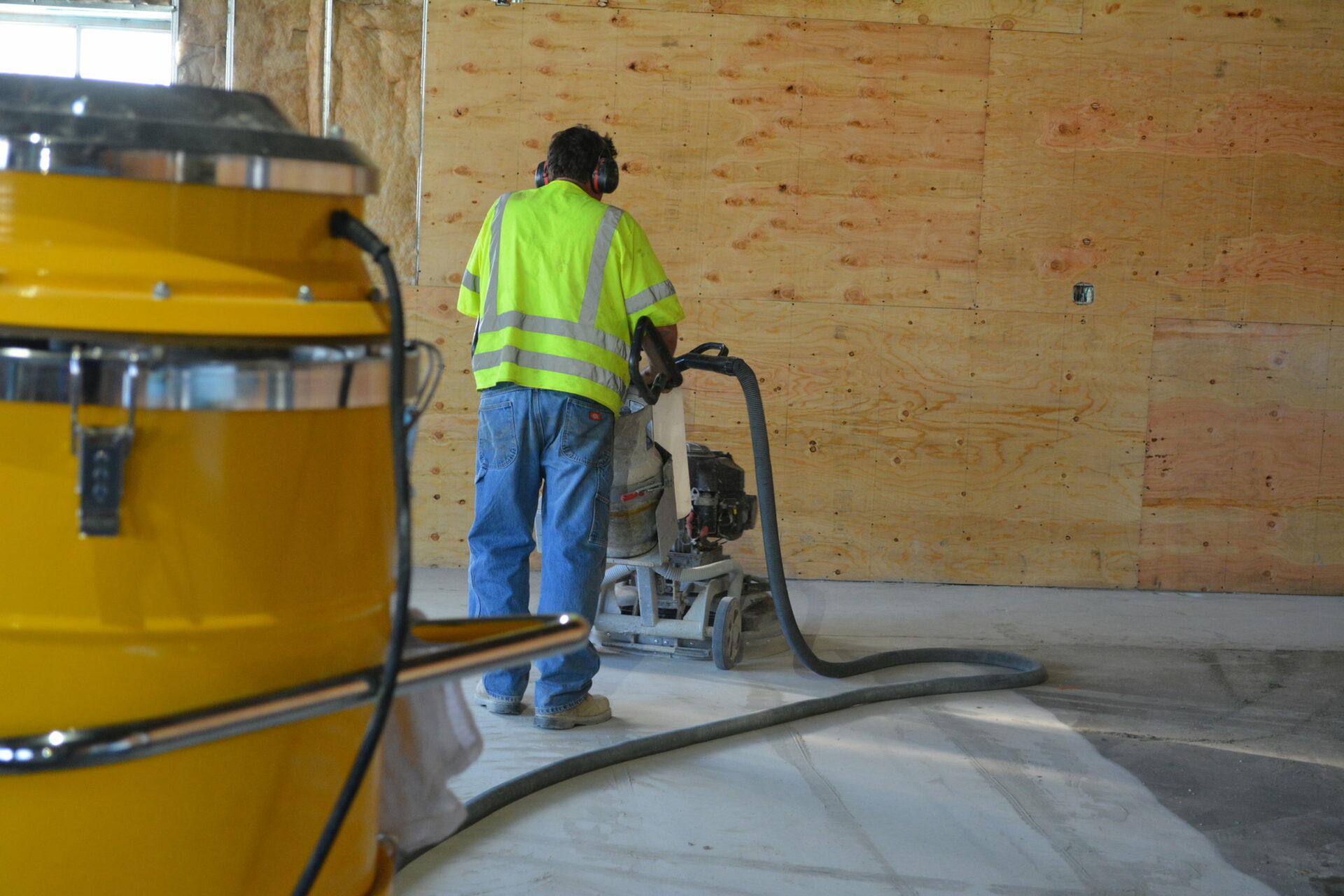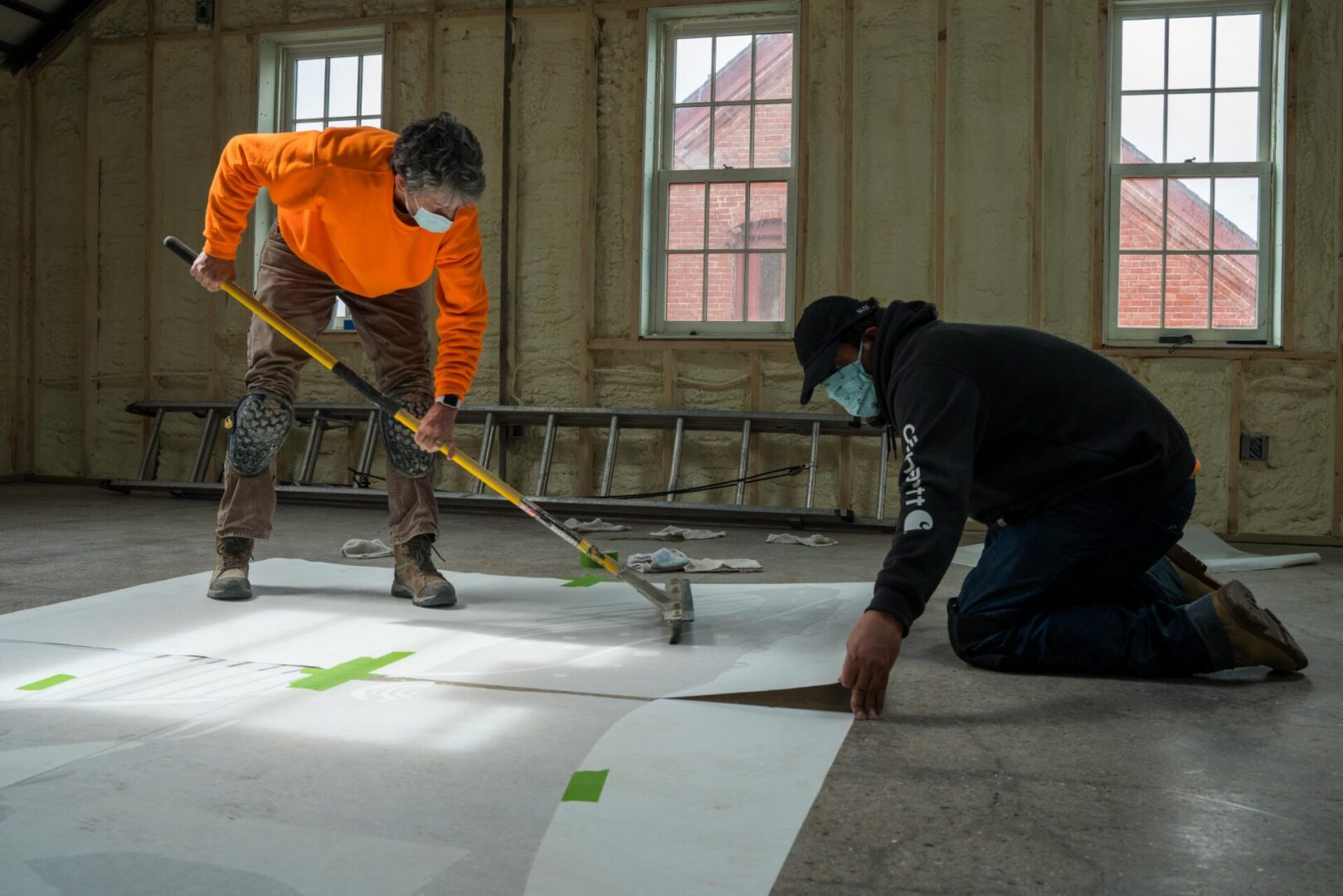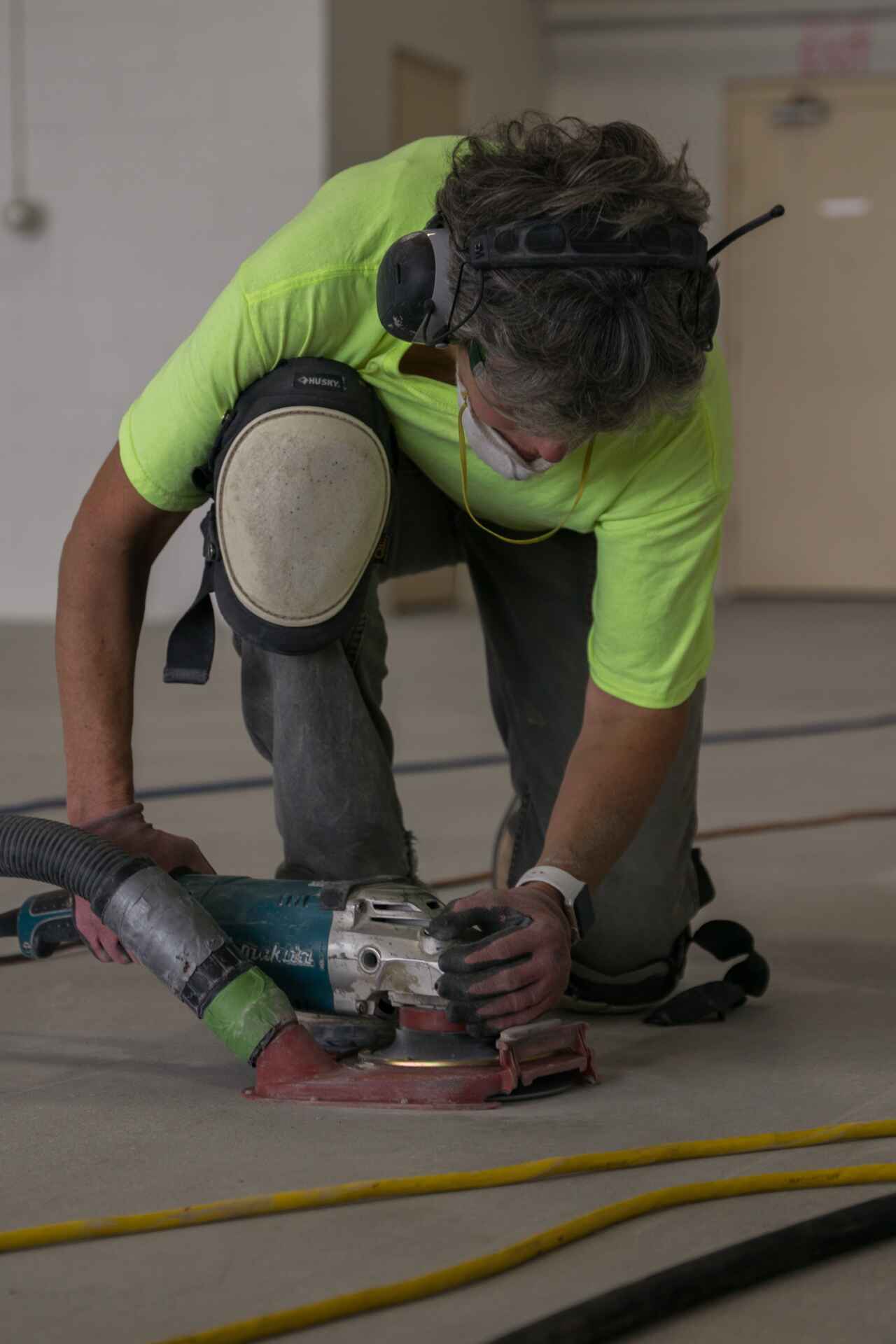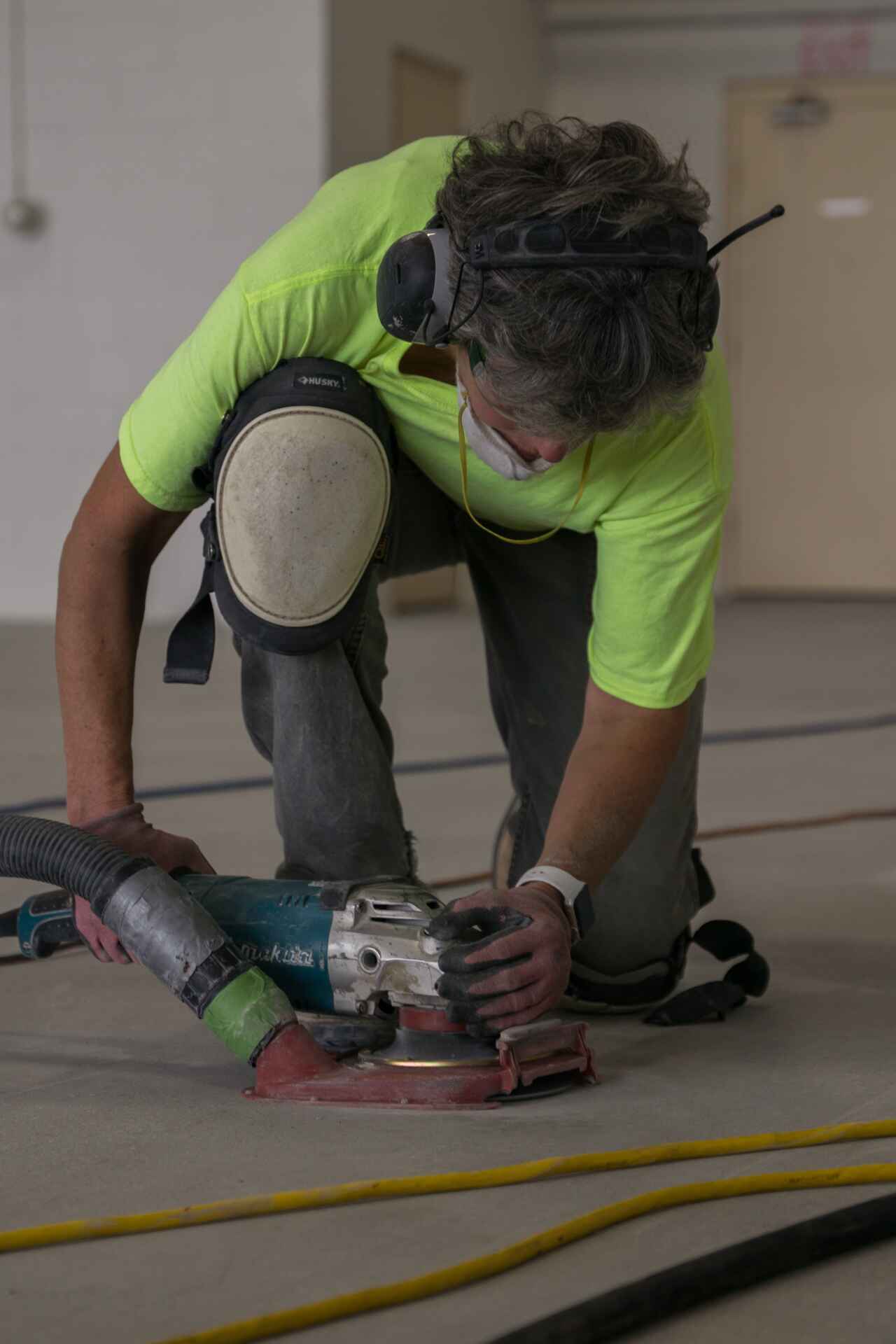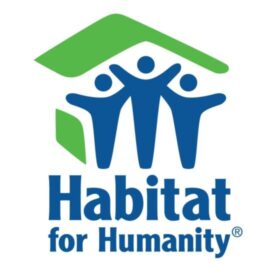 The team at Reliance Concrete Polishing feels fortunate to have great customers and a great team. We strive to give back so charitable work and stewardship of resources are very important to us. Plus, we seek out opportunities to reuse and recycle job materials whenever practical. Below are a few of the activities we've felt compelled to be a part of and contribute to.
Monthly donations to Warrior Creek Development (a vocational training program located in the second poorest county in the country) .

Led more than a dozen trips to the Mississippi coast after Hurricane Katrina to lead volunteers in rebuilding efforts.

Dismantled 500KW generator from a local hospital to send to Haiti after the 2010 earthquake left part of the island without working electricity to run its hospital.

As situations present themselves, we partner with Habitat for Humanity, Hope Force International, and local families in need

We have worked with customers to reuse/recycle up to 95% of construction materials from a project.