Time-lapse video of epoxy removal from an aircraft hangar in Nashua, New Hampshire.
Regardless if the type of finished floor you're looking for is a floor covering, coating, or stain, the proper preparation of any concrete surfaces is critical. First, the old flooring material must be removed. The concrete slab underneath should then be prepped for new flooring or polishing. The next step is to grind the existing slab; a multistep process that produces a surface that is flat enough to accept a floor covering. It's important to note, concrete grinding does NOT level the surface of the slab. In some instances, surface prep may include the application of a self-leveling material if completely level floors are required.
Why Is Surface Prep Important
Concrete Floor Grinding 

Breaks the cap (surface) of the concrete

Removes dirt and contaminants to provide a clean surface

Opens the pores of the existing slab

A clean slab with open pores is necessary for water-soluble densifiers and stains to be absorbed, and for epoxies and other coatings to properly adhere.
Find out how important surface prep is. Contact Brent at Reliance Concrete Polishing.
We're the leading concrete grinding contractors in the area!
We service New England, New York, Pennsylvania, Ohio, Tennessee, West Virginia, and Virginia.
We're Here To Help You Succeed
Ready to find out more? Get started today!
People Are Talking
"Brent and his team came to Tennessee... It was a tough project ...so grateful for the depth of experience and skill, given the poor conditions of the existing concrete... Definitely recommend!!" Jeremy Snow
"Brent and his team at Reliance Concrete are fantastic…. worked with me every step of the way to get the color for my concrete floor just right... went through great lengths to make sure I was entirely satisfied... floor looks absolutely stunning" - Eric Love
"Reliance did a fantastic job polishing our concrete basement floor... very experienced, skilled, punctual, friendly, respectful and took great pride in their work… surpassed our expectations! Highly recommend!" - Ben Mayes
"Reliance did an amazing job restoring our 150-year-old concrete floors. ...a custom design …. professional, considerate, tidy, and friendly…." - Alicia - Ocean Alliance.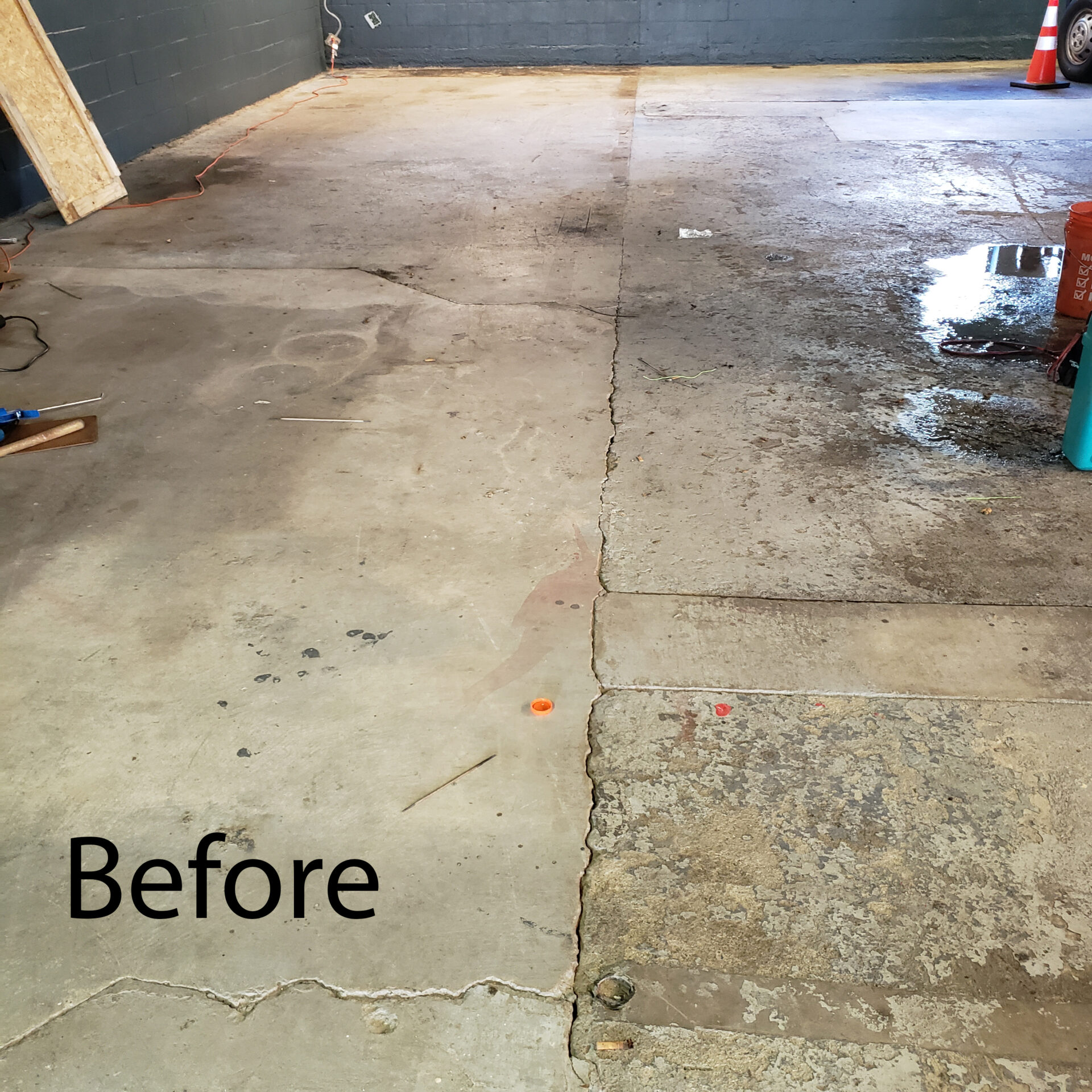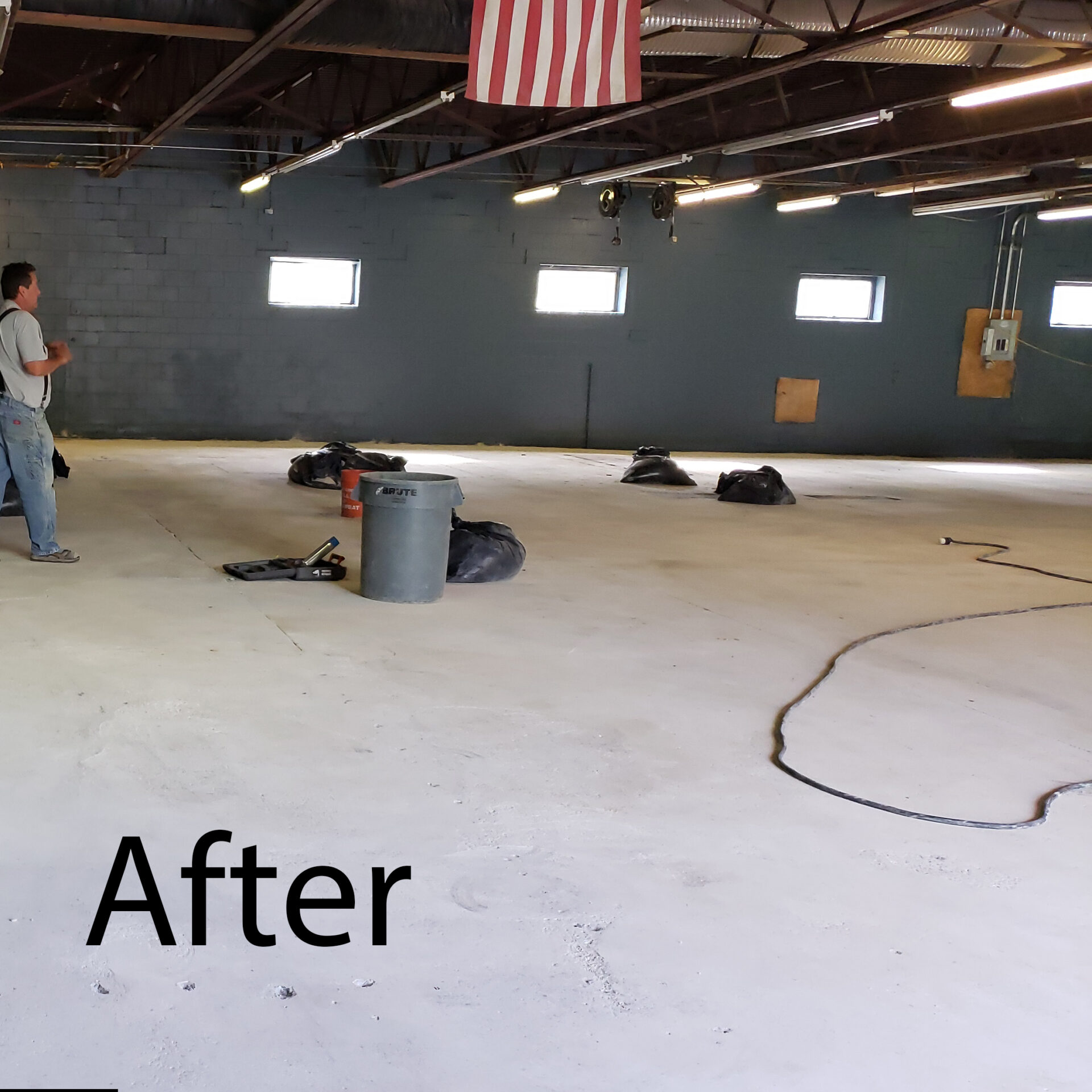 Whether remodeling or constructing a brand new space, we place a high priority on surface preparation because a properly prepared slab is key to the success of your new floor. For long-lasting results with a new floor covering, stain, or polished concrete finish it's always best to start with a clean surface.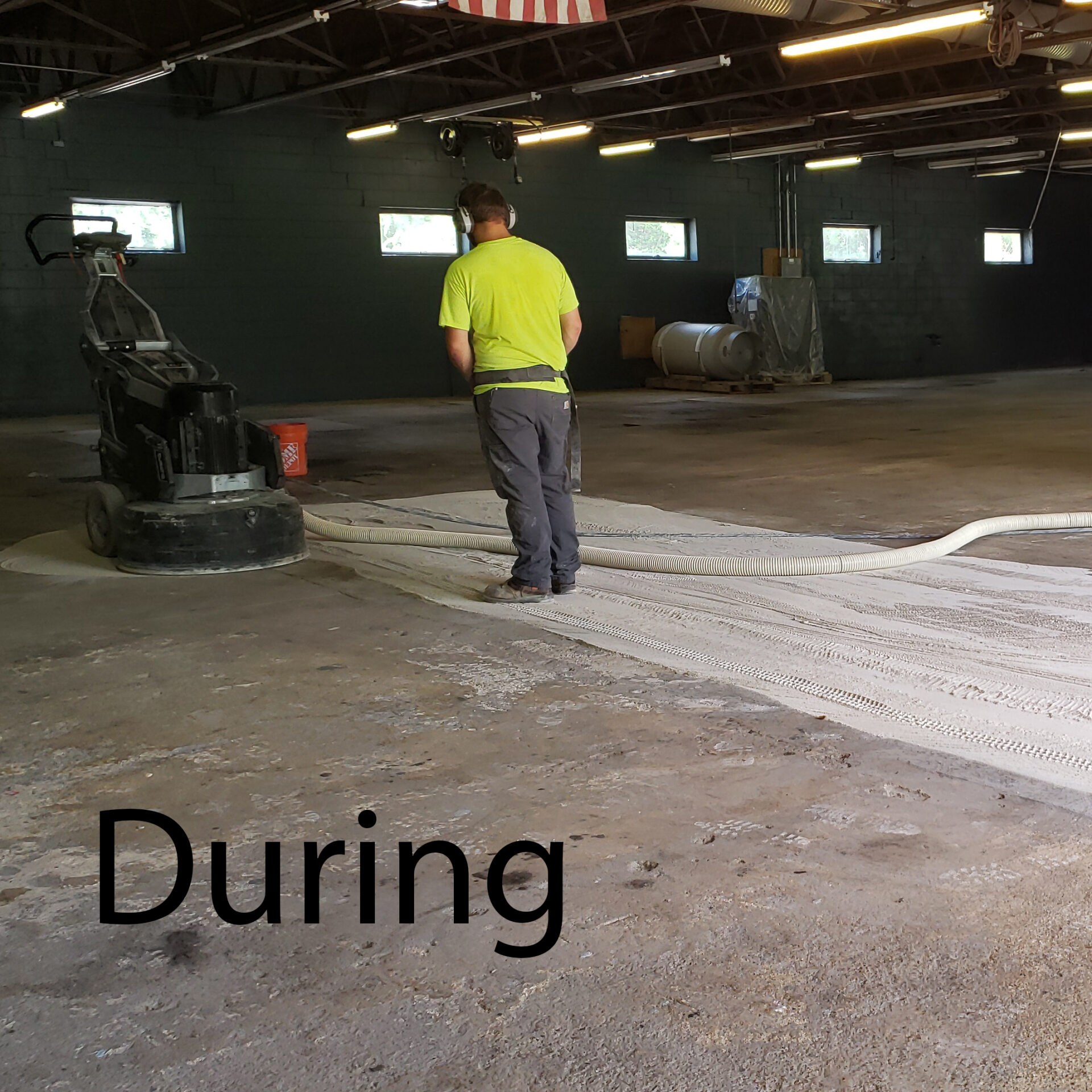 And we​​'re sensitive to working in occupied spaces. Your business needs to keep running whether an office, restaurant, school, retail, healthcare facility, or other commercial enterprise. We are happy to arrange flexible schedule options In order to keep disruptions to your business at a minimum.