Benefits of Concrete Polishing
Polished concrete floors have been around for decades but did you know there's been a significant rise in popularity in recent years? Growth in demand and usage is largely due to the unique characteristics of a mechanically polished concrete floor. A professionally installed and proactively polished concrete floor system can last 20 years or more with minimal hassle.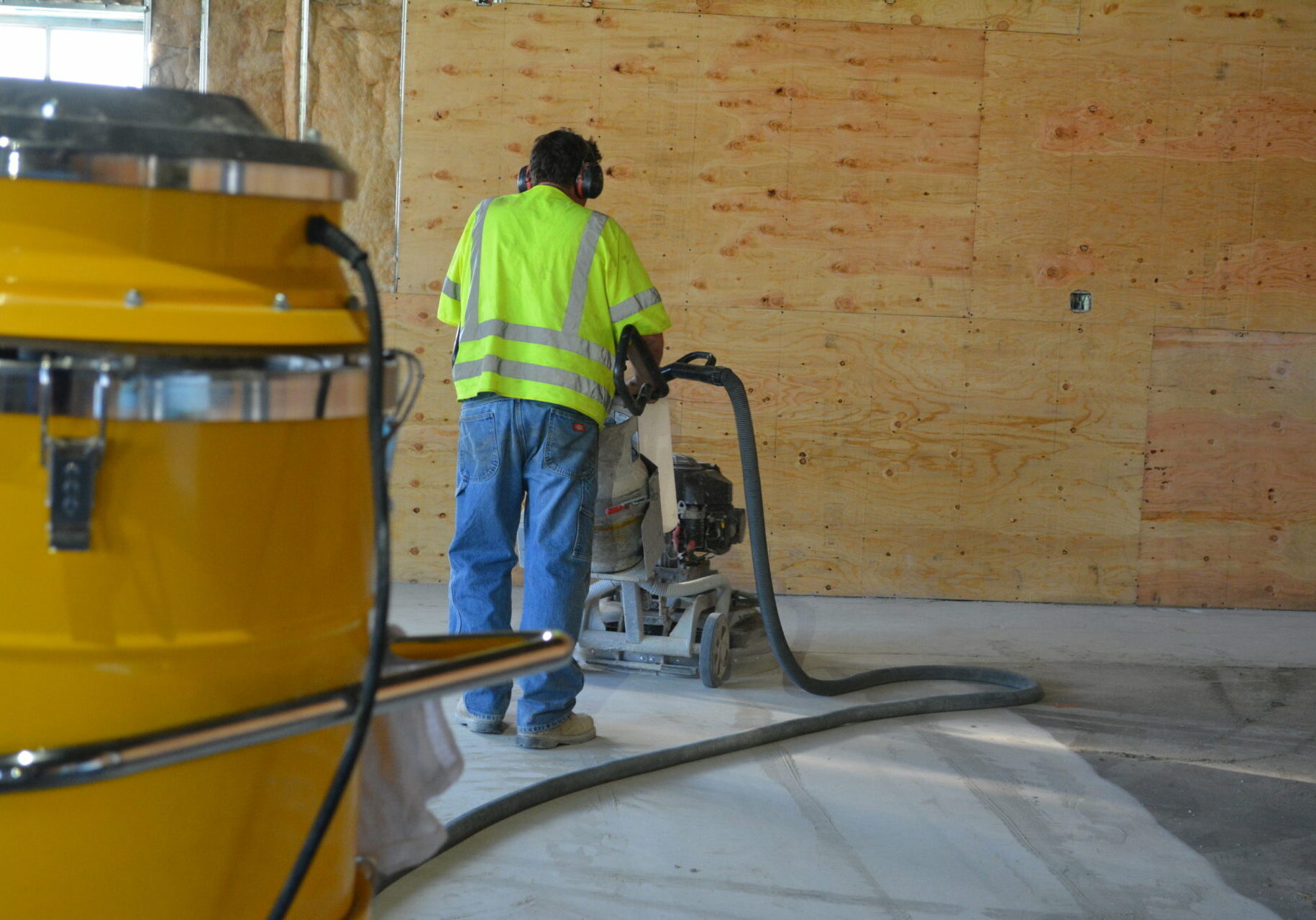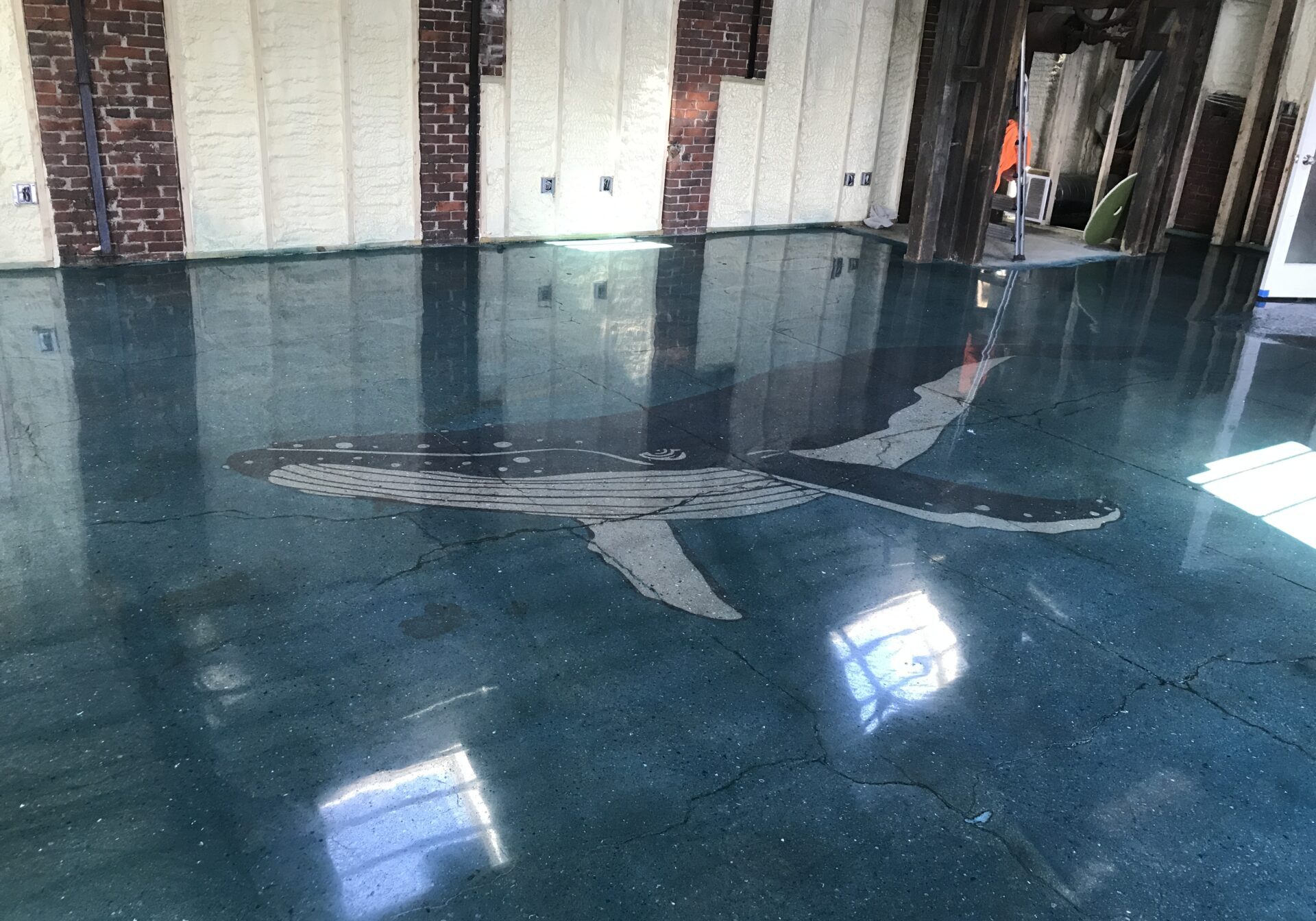 Polished concrete floors are not only popular due to their high-gloss finish, but also their environmentally friendly nature. The push for "greener" spaces has led to greater awareness of flooring options. Common floor coverings, such as carpet and vinyl laminate, release caustic chemicals, requiring chemical based products to keep clean and often need frequent replacement. Let's look at a few of the benefits of a polished concrete floor.
Polished concrete flooring is extremely strong and resilient and is able to hold up under very heavy foot, machinery and equipment traffic. Polished concrete is long-lasting and incredibly tough, difficult to damage, chip or scratch. Not to mention, the weight of cars and heavy equipment or the danger of spills are no match for this flooring.
Economical And Sustainable
Concrete floors are perfect for those looking to be more aware of what products are made of. Concrete is made primarily out of natural raw materials, but can also be made with byproducts such as crushed glass, recycled plastic and other forms of waste.
Having a hypoallergenic floor means allergens, dust mites, mold, mildew, bacteria or moisture won't grow, live or collect on your floors. The smooth surface eliminates the transfer of these pathogens into the environment. Polished concrete is easy to keep clean by periodically using a dry or wet mop. Overall, polished concrete floors are an allergy friendly option for flooring.
You probably know that polished concrete floors have always been a green alternative, but you may not know that they are LEED certified as well. Here are a few reasons why:
Sustainable 

Low chemical emissions

Easy to maintain with green cleaners

Doesn't have to be replaced every ten years due to wear or damage
We're Here To Help You Succeed
Ready to find out more? Get started today!
More from Our Concrete Polishing Portfolio